We Have the Furnace Maintenance in Las Cruces You Can Count On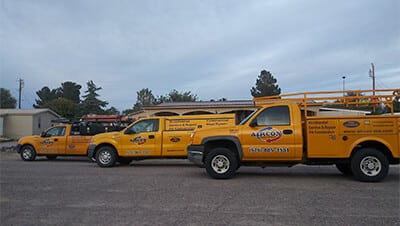 Many people don't understand the importance of furnace maintenance. Every day, hour by hour, these heating systems work harder and harder. Over time, these furnaces are sure to lose their power. Luckily, having preventative maintenance can extend the life of your system and save you money on costly repairs down the road. That's why we highly recommend scheduling service with Aircon Heating & Cooling Inc.. We can quickly diagnose your furnace or heat pump issues and offer a preventative maintenance plan that works around your schedule. Whenever you work with Aircon Heating & Cooling Inc., your comfort and satisfaction is always our top priority! Furnace maintenance is necessary for the following reasons:
You can save thousands with repair costs
Scheduling focused around you
Affordable plan options available
Keeps a quiet and efficient furnace or heat pump
Higher energy efficiency
Prevents the growth of mold in your system
Extends the life of your heat unit
Prevents future breakdowns
Prepares a furnace for cold weather
Ensures peak performance
We're Your Go-To Heat Pump Maintenance Experts in Las Cruces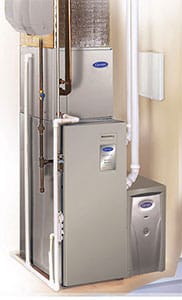 It's never fun dealing with regular furnace maintenance. Sometimes the process takes a while and all you can think about is how much it will cost. With Aircon Heating & Cooling Inc., we're always focused on providing responsive, effective heating solutions! We can quickly get your furnace running smoothly and efficiently. Having regular furnace tune-ups is best for extending the life of your system. A tune-up may lead to a repair, but diagnosing these issues now might save you thousands on furnace repairs or heating replacements in the long run.
Trust Us for All of Your Heating Services!
Having routine furnace maintenance not only extends the life of your heating system, but increases the unit's energy efficiency as well. With an outdated or poor functioning furnace or heat pump system, you could be wasting a lot of energy; which ultimately means money is going down the drain each month. With this lack of energy efficiency, your furnace will work harder and harder to keep your family comfortable. Preventative furnace maintenance will ensure maximum energy efficiency and optimal comfort. Contact Us to schedule your furnace maintenance with Aircon today! We can also help with AC maintenance needs!