Heating and Cooling Solutions Focused on Your Comfort!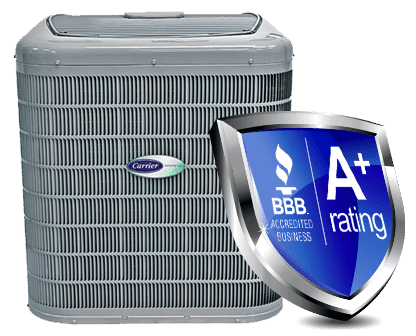 Aircon Heating & Cooling Inc. is extremely proud to be a family-owned and operated business in the Las Cruces area! We have a wide range of heating and cooling to choose from, and we treat each of our customers as if they were a part of the family. For nearly a decade, we've been the top choice for dependable AC repair, heating repair, and installation services. We also offer heating and AC maintenance to help you reach maximum efficiency! Interested in a new heat pump or air conditioner in Las Cruces? Need heating or air conditioning service? Contact us today for more info. Our team is very experienced in the heating and cooling industry and we have the solutions to keep you comfortable. See below for what makes us so great:
Experienced Technicians
Been in Business For Over 10 Years
Highly-Dependable Products
Fast and Efficient Service
Customers are the Top Priority
A+ Rating with the BBB
Friendly Team Members
Affordable Heating & AC Services
Financing Available With Approved Credit
And More!
The #1 Choice For AC and Furnace Repair in Las Cruces!
Dealing with an AC or heating repair can be a miserable experience. The process can take days to complete and some companies aren't very friendly and responsive. Luckily, Aircon Heating & Cooling Inc. is here for you! We always guarantee our work and our customers are always treated as the #1 priority. With over 10 years of experience in heating and cooling, we know what it takes to have a comfortable indoor environment. From new furnace installations to AC repairs and service, we can get you feeling comfortable in no time! See below for a list of our amazing HVAC service: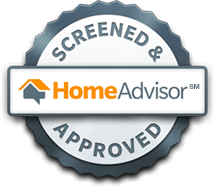 Maintenace Plans
Air Conditioning Service
Heat Pump Installation
Thermostat Integration
Commercial Installation, Repair, & Service
And more!
We offer Commercial & Residential Installation, and Repair
Aircon Heating & Cooling Inc. is a family-owned and operated company, and we take pride in the reliable work we do. We are locals to Las Cruces and we always keep our customers as the #1 priority. For more information or to schedule HVAC service, contact us today! Interested in a new AC unit? We offer FREE estimates on new AC replacements and our air conditioning installation process is quick and easy! Contact us today to get started.
---
Aircon Heating & Cooling Inc. is Family Owned and Operated,
and We Take Pride in the Reliable Work That We Do
---